DROP BOX
Switch-N-Go's® Drop Boxes, also known as the dumpster or bin is a mini-rolloff container is designed to haul debris, materials or equipment.
AVAILABLE IN SINGLE SWING OR BARN DOOR GATE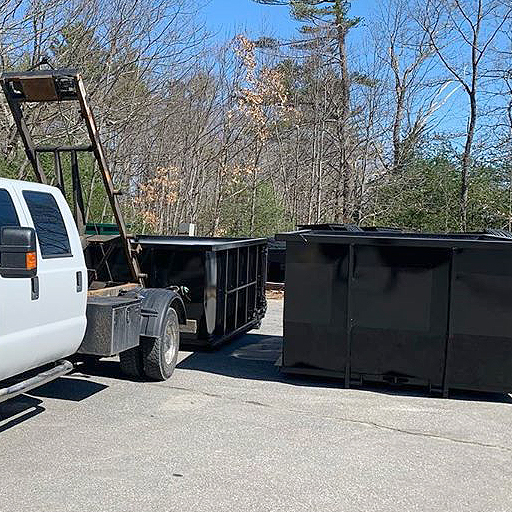 TWO BUILD GRADES AVAILABLE (MEDIUM OR HEAVY DUTY)
UP TO 18 YD HAULING CAPACITY
For over two decades, Switch-N-Go® has been providing solutions to businesses that want a work truck that can do more. The Switch-N-Go® Drop Box can haul debris, materials, and equipment. Industry standard features paired with a Switch-N-Go® hoist system, the Drop Box is a perfect addition for any industry as your go to container. The Drop Box is available in lengths ranging from 8-15′ and can be manufactured with either a single swing gate or barn door. With the Switch-N-Go® hoist system and simple operation, a crew can work safely with ground level loading and unloading.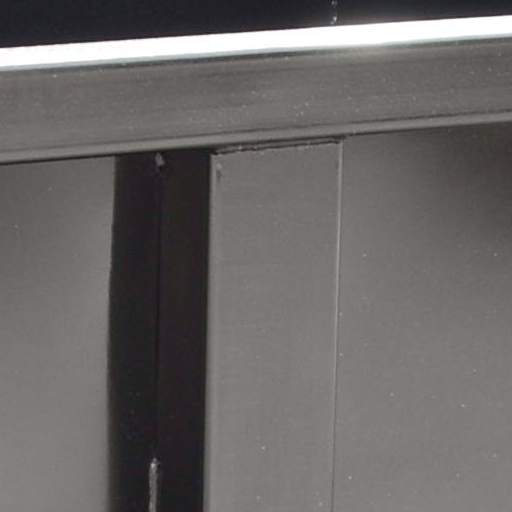 Square steel tubing top rails for a heavy duty build
Structural steel construction with zinc prime & powder coated finish
Standard 6″ ground rollers for smooth loading and unloading
Barn door or single swing style tailgate
Optional Drop Box mesh tarp with retention bow
Optional internal D-Rings for strapping down equipment
Optional Removable Sectional Roof
DROP BOX DOWNLOADS
Want to learn more about the Drop Box?
With over 100 Authorized Dealers available nationwide to help with pricing, parts, and more, look for one in your area and transform your business.